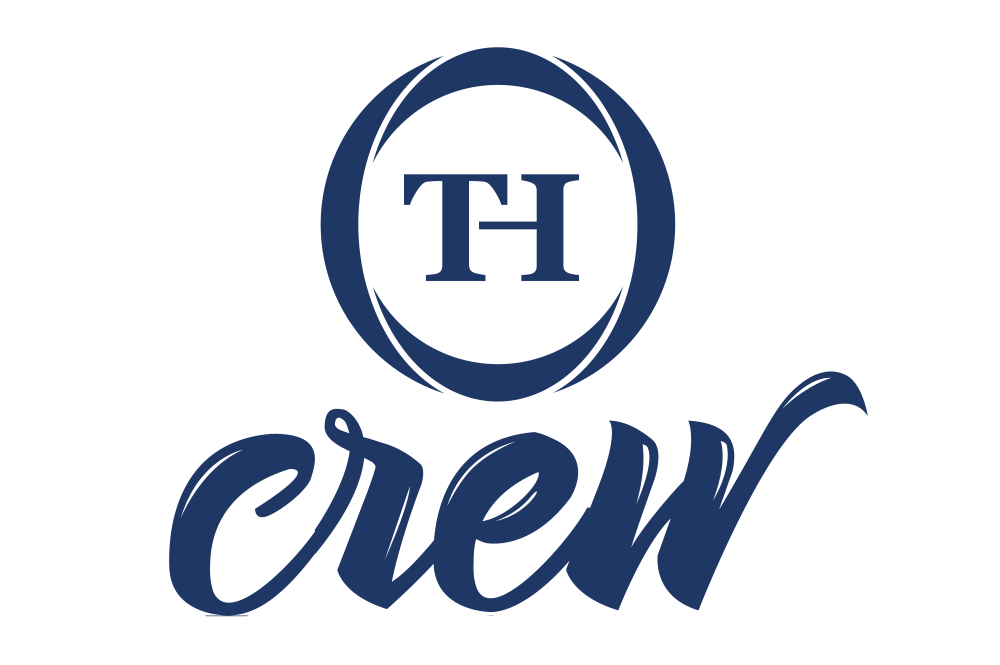 TH CREW
TH Crew entertainment team is ready to welcome you and give you smiles and fun with sports activities and games. Both adults and young ones will be entertained by the TH Crew who will fill the evenings with good vibes and emotions.
Our Local Mountain Coaches have a great knowledge of local area so that you will be able to organise your outdoor activities at the best.
There will be also space for those who love good music.
Our entertainment for adults and kids is in Italian.
Thanks to the collaboration with the Medical Service and Gaslini Hospital in Genoa, all our hotels have a doctor on site, available by appointment at set times.