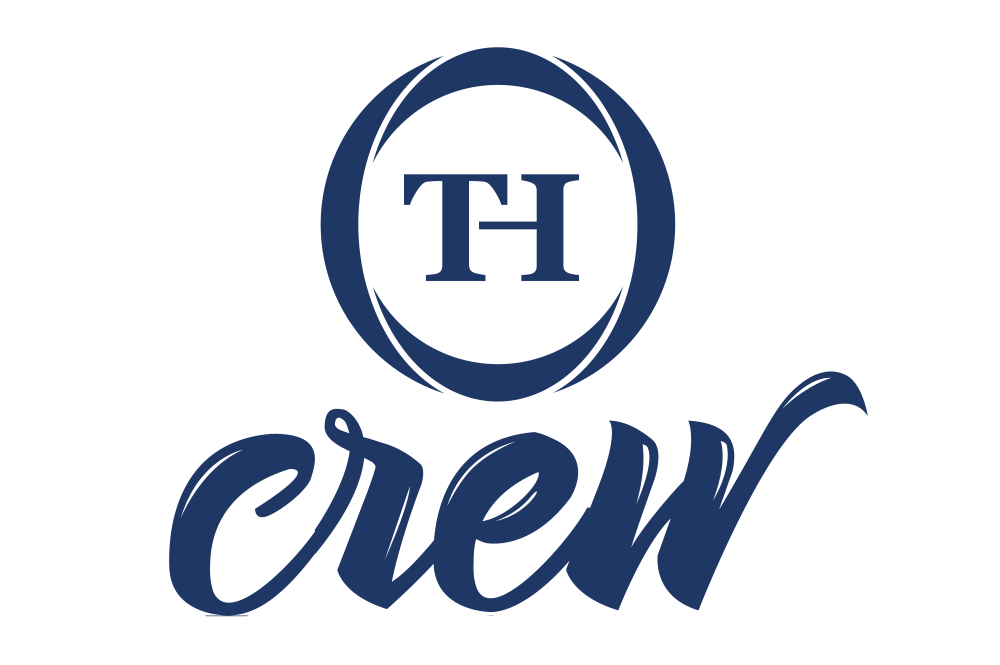 TH CREW
TH Crew entertainment team is ready to welcome you and give you smiles and fun with sports activities and games. Both adults and young ones will be entertained by the TH Crew who will fill the evenings with good vibes and emotions.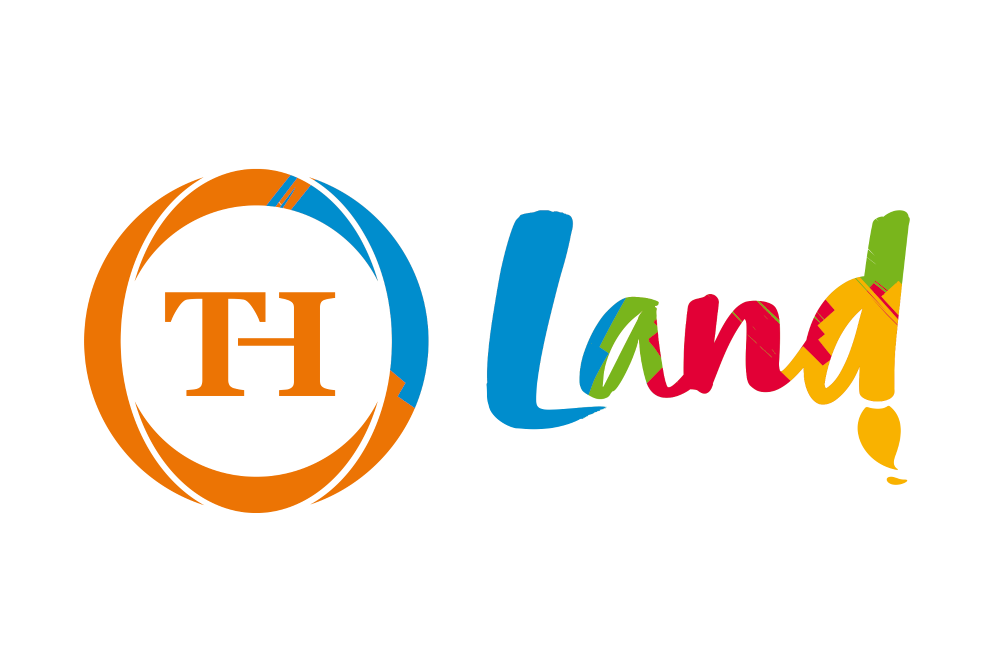 TH LAND
TH offers in all its resorts kids clubs run by the dedicated TH Crew that will take care of our little guests (age 3 to 10) from getting them ready in the morning for the day ahead on the slopes and escorting them to and back from the ski school. If parents wish to continue skiing, our TH Crew will look after children during the supervised lunch. At the end of the day on the ski slopes, the rest of the afternoon until dinnertime, kids will be entertained with fun games.And even in the evening fun is assured with the TH Dance for our little guests
Lunch* and dinner will be supervised by the TH Crew in a dedicated area called RistoLand, and a special menu will be prepared by our dedicated chefs.
* Charged extra in the resorts that offer half board as a standard meal plan.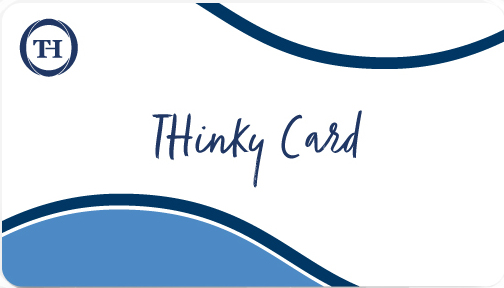 THinky CARD
It is our Infant Card, compulsory from 0-3 years. The THinky Card includes:
Feeding space: open 24 hours a day with biscuits, fresh milk, water, herbal teas. meal room: for the preparation of toddler meals with food and appropriate equipment
In the room: bathtub, cot, changing table and linen set.
Feeding space: open 24 hours a day with biscuits, fresh milk, water, herbal teas.
Meal room: for the preparation of toddler meals with food and appropriate equipment