TH COURMAYEUR
THE EMOTION OF TOUCHING THE SKY WITH A FINGER

TH Courmayeur is located in the heart of the Aosta Valley, at the foot of the highest European mountain. The hotel is located in Entreves, a fairytale place, where the time seems stopped and where you can admire spectacular views. It is just a few steps away from the Sky Way, the cable car that allows you to reach the percentually snowy peaks of Mont Blanc, to discover its majesty. The hotel has a panoramic swimming pool where you can spend pleasant moments of relaxation after trekking or biking. It has been recently renovated respecting all the eco-sustainability parameters.
SPORT
Courmayeur area offers different sports activities: from trekking to bike and ebike, from excursions with mountain guides to mountaineering and climbing without forgetting the practice of rafting and canyoning.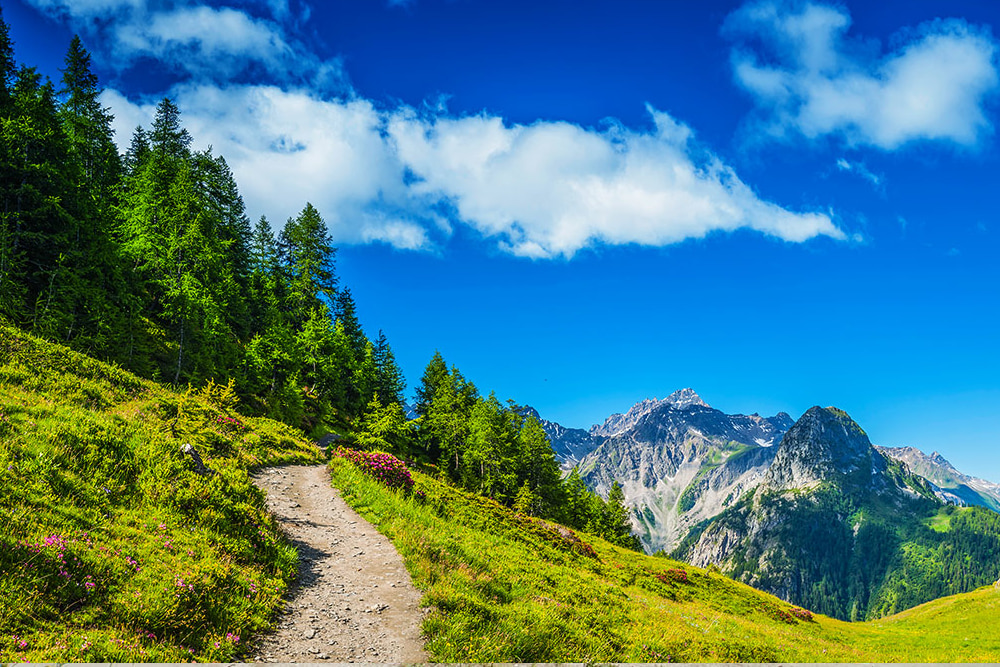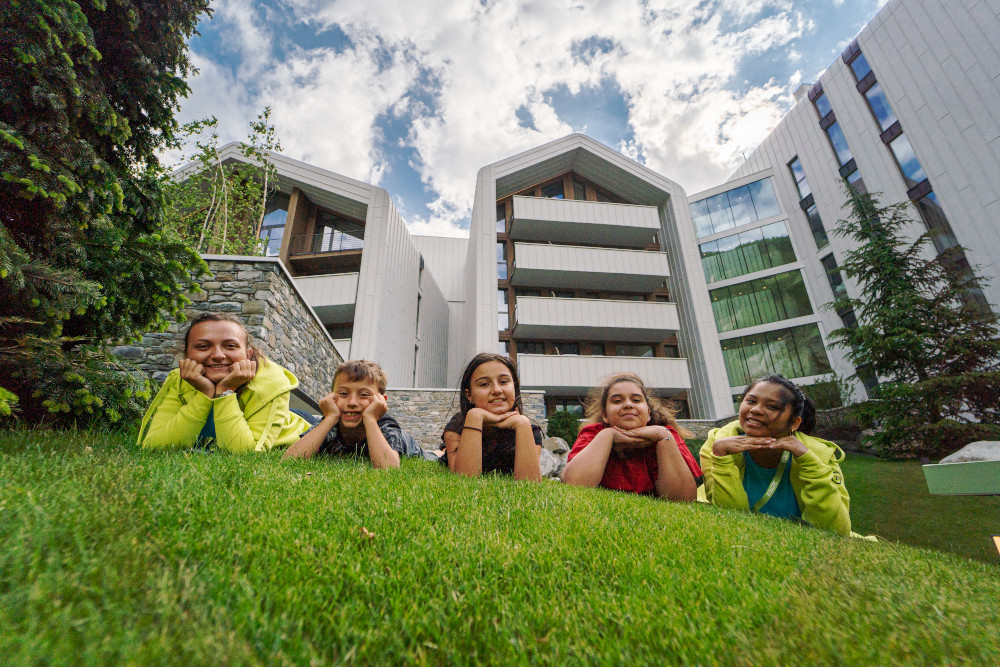 FAMILY HOLIDAY
We have always had family's needs at heart and this year even more so! With a great knowledge of this area, your family will be able to join different activities and outdoor itineraries.
LOCAL AREA
Courmayeur is located near the starting point of the Sky Way, the cable car that, thanks to a rotating cabin, leads up to 3500 m. between the permafrost of Mont Blanc.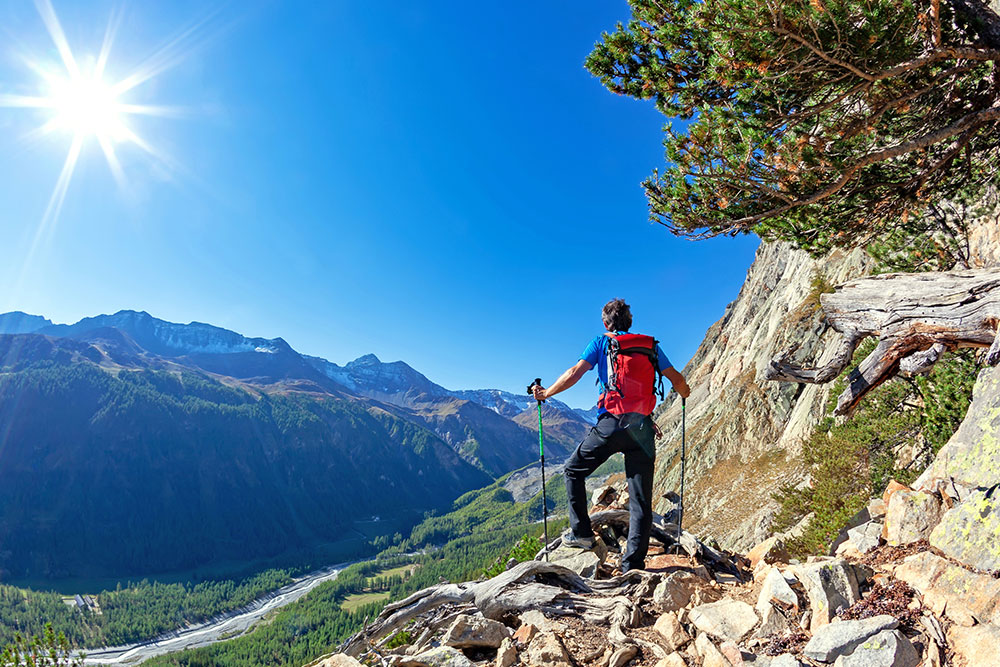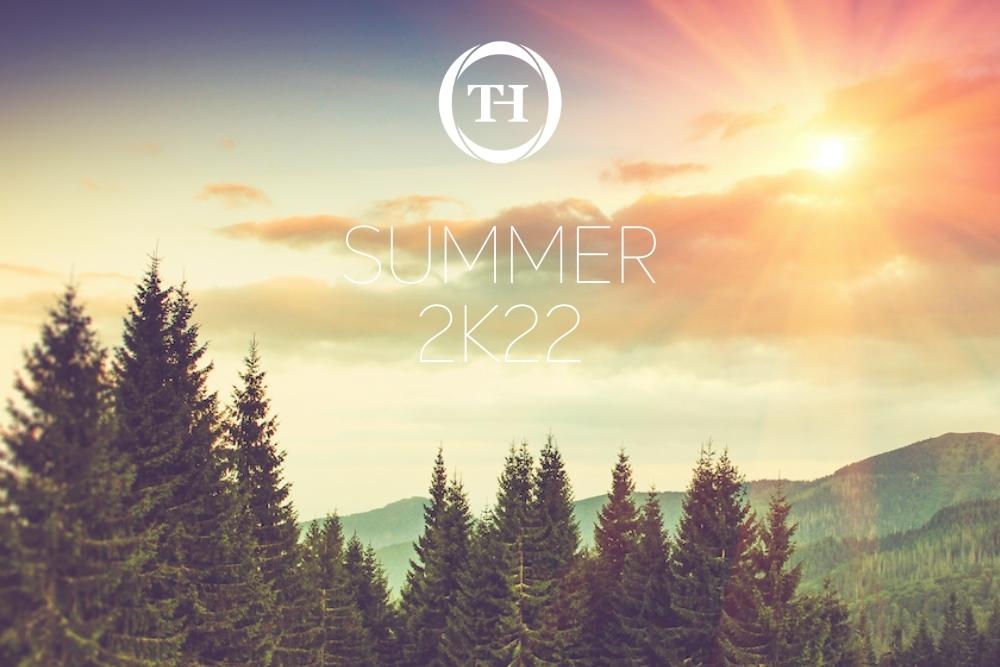 CATALOGUE
Find out all the details of TH Courmayeur in our new Summer 2K22 catalogue DISCOVER
SAFE HOLIDAY
Learn more about TH Courmayeur's reorganisation to offer you a safe holiday.
DISCOVER
TH RESORTS

For more than forty years now, we have offered our guests a selection of modern hotels
and tourist villages in some of the loveliest parts of Italy.